Kritarth Handicrafts Blue Colour Floral Design Queen Size Fitted Bedsheet With Two Pillow Covers
Buy queen size fitted bed sheet from Kritarthhandicrafts.com and decorate your bedroom with elegant quality material fitted bedsheet. Kritarthhandicrafts fitted bedsheets fit on your mattress easily and help you protect your mattress easily. This premium range of bedsheets is comfortable and suitable for your all seasons. This cotton bed sheet is soft to touch and easy to wash.
Thread Count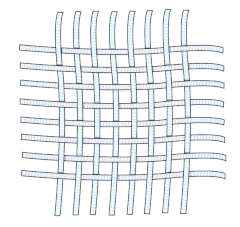 Thread count is an important factor while choosing bedsheet. Higher thread count means superior quality, Kritarth Handicrafts offer 300 thread count on the fitted bedsheet.
Size
While choosing bedsheet you must keep in mind the size of a bedsheet. Kritarth Handicrafts queen size fitted bed sheet comes with 90*100 inch that means for the double bed and it comes along with pair of pillow covers with the size of 46*69 CM.in album style packaging. You can gift to your loved ones as well.