Kritarth Handicrafts Pure Cotton Reversible Diwan Sets
Kritarth Handicrafts brings a complete range of cotton Reversible diwan sets and home furnishing product that enhances the visual appeal of every room. These products are designed to add an inviting look along with style, comfort, and elegance. Explore a wide range of products from our Store. Update the overall interiors of any room in your home with linens, such as bath and towels, bedsheets, pillowcases, cushion cover, and cushions.
Heavy Decor Fabric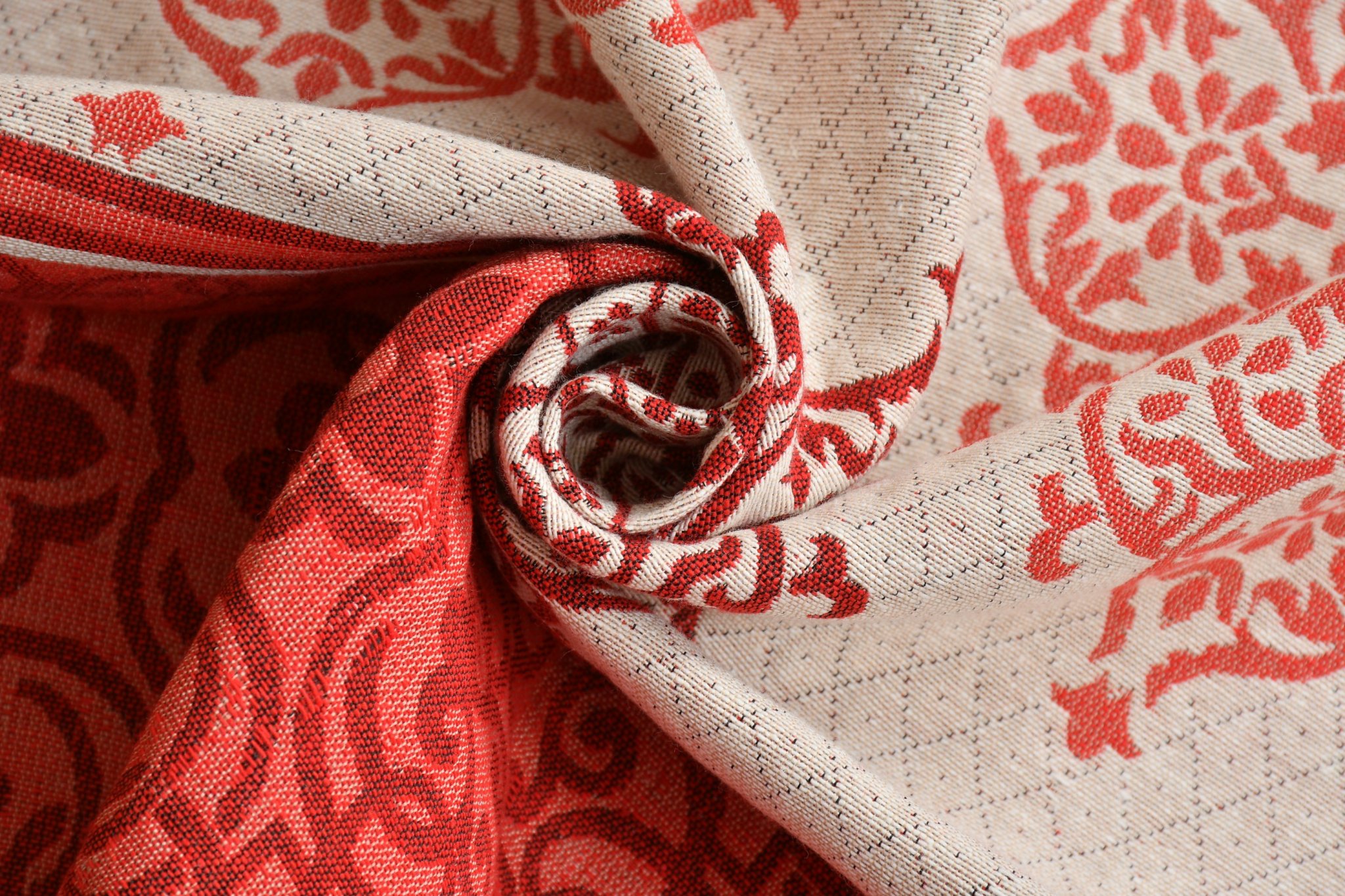 Our cotton Reversible diwan set is made of thick cotton fabric. It is woven thick and is ideal for furniture use. The covers have a premium finish that is iridescent in appearance
Tightly woven fabric loops provide a lovely 3D effect and texture that can be felt, unlike printed fabric. It can brighten your interior decor.
Diwan Bedsheet

The single bed sheet of size 60 X 90 inches can be utilized to cover a single bed diwan. Its corners are hem-stitched with fewer chances of edge unraveling.

Durable and Fade Resistant

This set is characterized by durability and good colorfastness. It will retain its color and texture for a long time and continue to decorate your diwan.

Care Instruction

These covers can be hand washed with cold water or machine washed with a gentle cycle. Avoid bleaching and dry the cover in shade without coming directly under sunlight